Our company
Experience and know how
We are a global company made up of professionals with outstanding experience in the pipeline, highway, plant engineering, management and planning industry.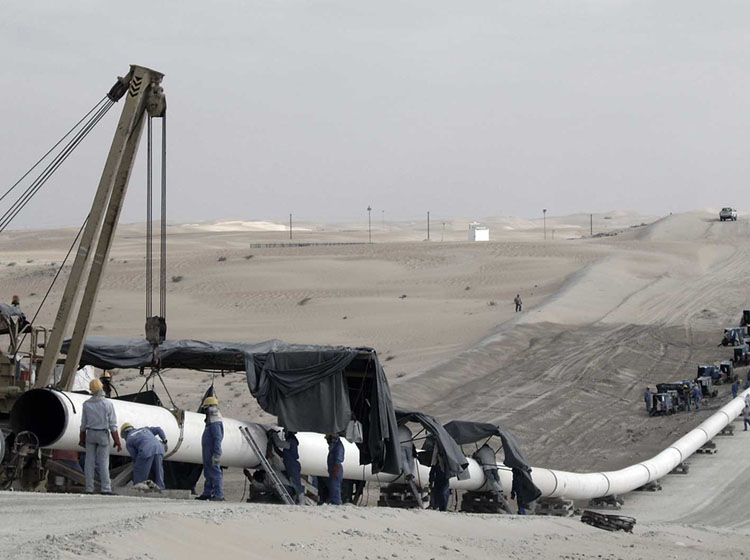 We have an extensive network of engineers, management experts, qualified technical staff and a chain of prestigious suppliers, which allow us to provide comprehensive advice and solutions tailored to the needs of clients around the world.
Organizational integration
We consolidate the work with the different intervening actors seeking to optimize the organizational synergy of the plans through an efficient dialogue, attending to the demand of the consumers and the start-up times.